REGISTER TODAY FOR THE 6TH ANNUAL
STATE OF THE AEROTROPPOLIS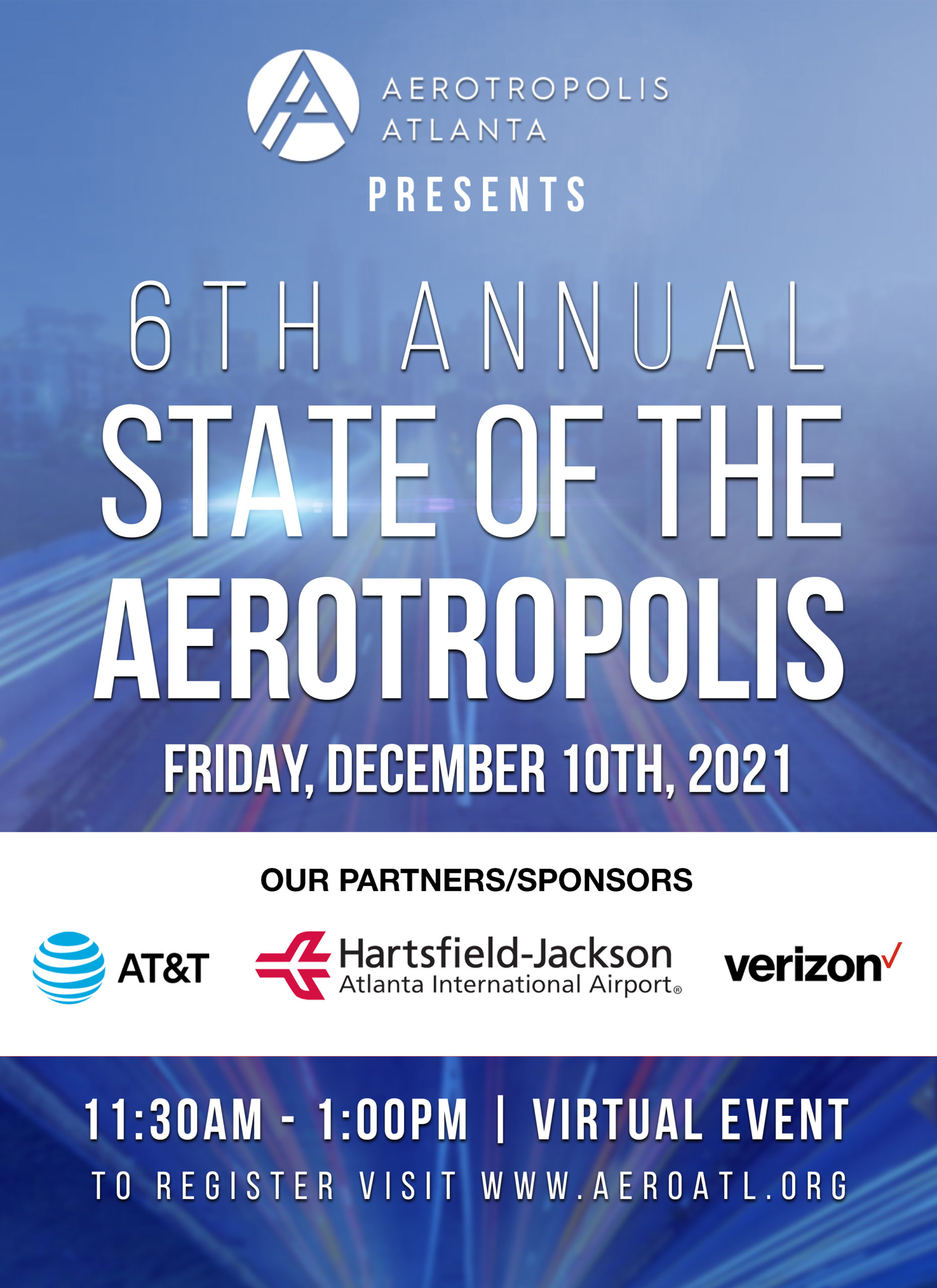 Aerotropolis Atlanta Alliance:
COVID-19 Information and Updates
The Aerotropolis Atlanta Alliance is working closely with local, regional, and state partners to confront the evolving COVID-19 pandemic.
The Alliance has temporarily closed its physical office location and implemented a mandatory teleworking policy for employees. We have also suspended all non-essential travel following Governor Kemp's orders and based on Centers for Disease Control and Prevention (CDC) guidance.
As we proceed through an uncertain time, the Alliance remains dedicated to our vital mission of supporting economic development across the airport region.
For the latest information on COVID-19:
• ​​​​​​​Centers for Disease Control and Prevention: Twitter: @CDCgov
• ​​​​​​​Georgia Department of Public Health: Twitter: @GaDPH
• ​​​​​​​​​​​​​​Governor Brian P. Kemp: Twitter: @GovKemp