Who we are, what we do, and why.
The Aerotropolis Atlanta Alliance is a public-private partnership working to improve economic prosperity in South Fulton and Clayton County, Georgia. Our mission is to serve as a catalyst for regional economic competitiveness surrounding Hartsfield-Jackson Atlanta International Airport (ATL). The busiest and most efficient airport in the world generates $34.8 billion in economic impact for metro Atlanta and provides more than 63,000 jobs on-site, making it the State's largest employer. A gateway to the world, our vision is to create an inclusive world-class destination for all those who live, learn work and play in the Aerotropolis region. Public partners include City of Hapeville, College Park, East Point, Union City, Fairburn, South Fulton, Chattahoochee Hills, Palmetto, Unincorporated Clayton County, Forest Park, Riverdale, Jonesboro and Lovejoy. Our core initiates include economic, community and workforce development.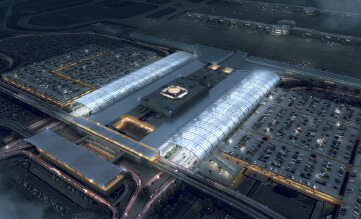 The Alliance is dedicated to planning and implementing, in coordination with the distinct interests of its partner local governments and businesses, a vibrant and diversified "Aerotropolis".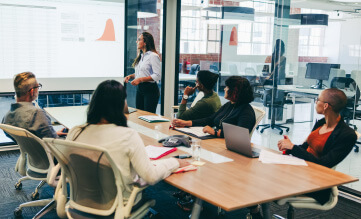 The Alliance convenes, organizes, and aligns stakeholder interests in the Aerotropolis area around actionable initiatives meant to change the way we think about airport areas.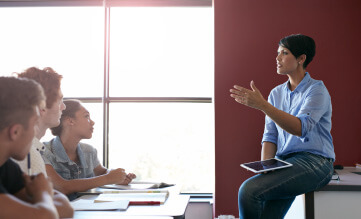 These initiatives include marketing the airport area as a great place to invest, facilitating solutions to our workforce challenges, and partnering with educational institutions to develop the next generations of business and civic leaders. The Alliance champions the south side of metro Atlanta in all it does, from the historic main streets of its municipalities to the major corporate headquarters of Chick-fil-A, Delta, Porsche Cars North America, and TOTO USA.