Thinking Big While Moving Forward
The Aerotropolis Atlanta Blueprint is a first-of-its-kind strategy for the Atlanta region. It is a strategy that leverages the airport as a major asset to drive economic investment, job growth, and quality of life in the areas in and around Hartsfield-Jackson Atlanta International Airport.
The Blueprint Compass is a tool that was developed to illustrate the shared interests of multiple stakeholders and target industries of Aerotropolis Atlanta.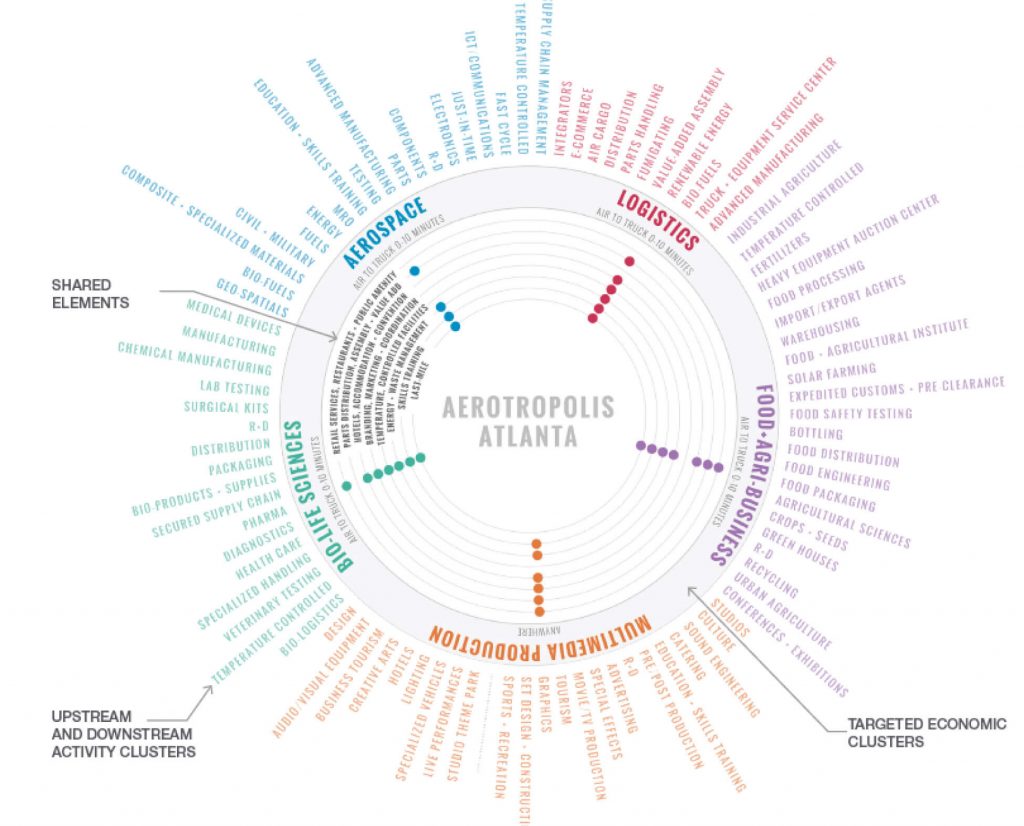 Attracting businesses, creating more jobs, and futhering a well-balanced environment for businesses and workers is at the heart of the overall strategy.
Guide the allocation of industry in Aerotropolis Atlanta and identify projects and initiatives that benefit multiple economic clusters and stakeholders.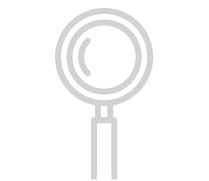 Connect multiple strategic goals and principles into a conceptual framework that fosters discussion, captures the imagination and communicates the vision of the Aerotropolis.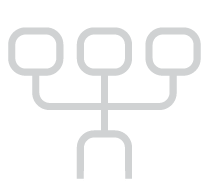 To continue to evolve and growth the region for both industries and residents that occupy the community