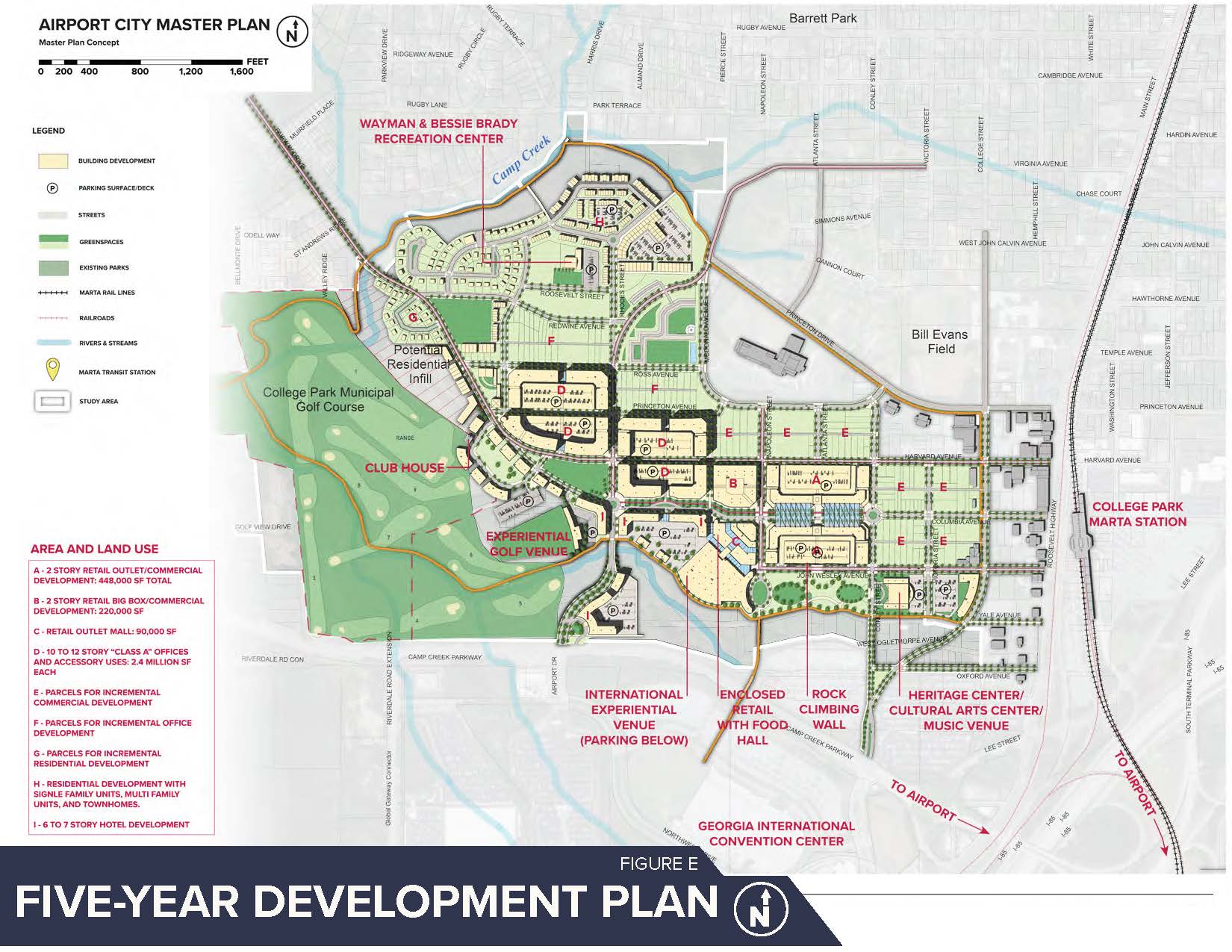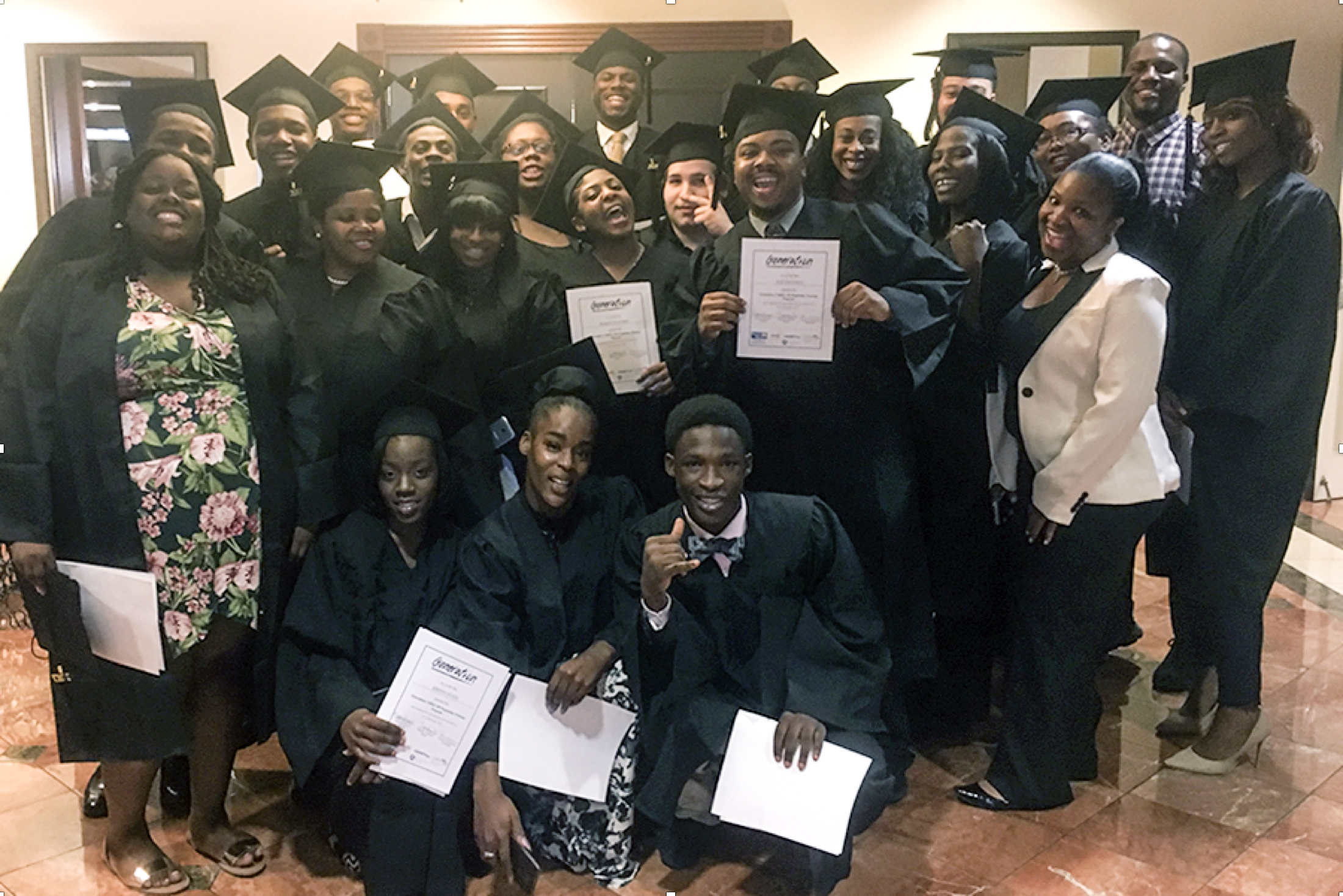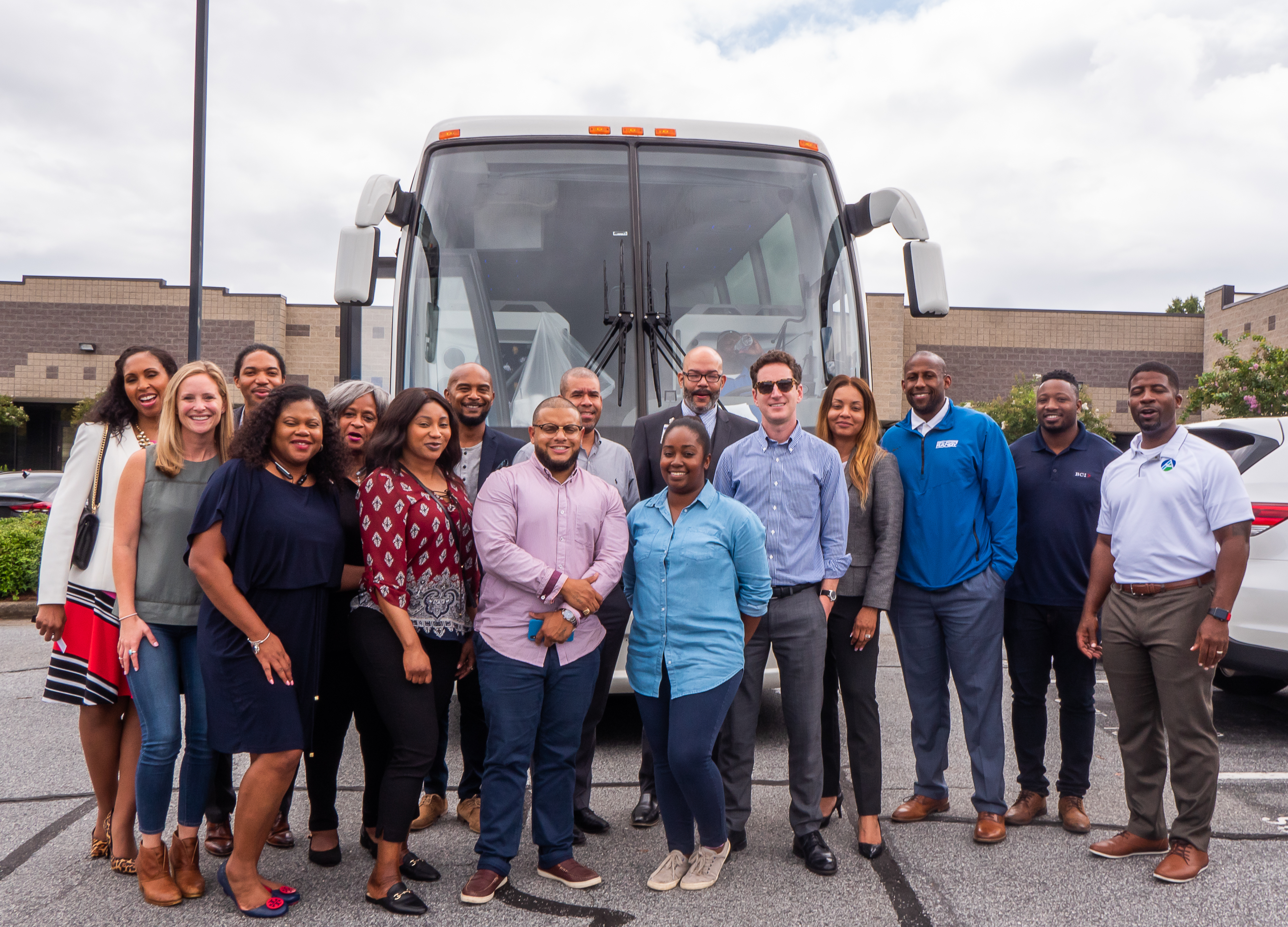 The Aerotropolis Atlanta Alliance takes on a broad scope of work aimed at comprehensive and holistic community and economic development. From coordinating innovative workforce training programs to cultivating public-private partnerships focused on improving education, the Alliance works through three primary Collectives to advance solutions to our most pressing issues. Working with issue area experts and leaders, the Alliance convenes regular meetings of three working groups with the following areas of focus:
Economic Development
Education
Workforce Development
To learn more about the work of these groups, check out their individual pages using the links above.