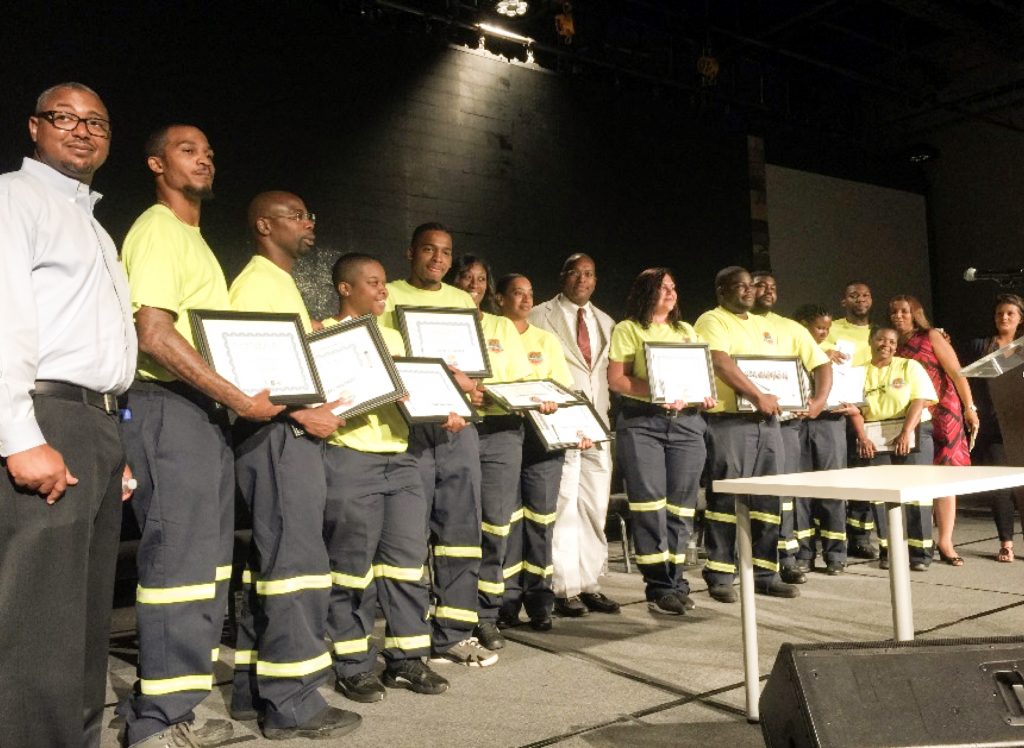 Want a Job? How about a CAREER?
Construction Ready and Aerotropolis Alliance are offering a FREE, 'background-friendly' and drug-free program for training and certification. You will be fully qualified for a construction career in only 4 weeks!
Start a construction career earning $12-$15 per hour!

Most jobs in our community and available now!
Since inception of the program on Atlanta's west side, Construction Ready has trained and placed more than 400 graduates, with completion and placement rates consistently exceeding 90%.
Equal Opportunity.
Registration required – constructionready.us
Class Location
Impact Church
2323 Sylvan Rd, Atlanta, GA 30344
For more information on upcoming classes or to apply, click here.