AeroATL Greenway Overview
In early 2017, the Aerotropolis Atlanta Alliance (the Alliance) and Aerotropolis Atlanta Community Improvement Districts (AACIDs) completed a comprehensive master plan for multi-use trails in the Aerotropolis Atlanta area that aims to connect the communities around Hartsfield-Jackson Atlanta International Airport (ATL).
The AeroATL Greenway Plan builds upon the idea proposed in the 2015 Aerotropolis Atlanta Alliance Blueprint and a significant amount of public input, considering existing trails, economic, environmental and social constraints, key connection points, safety issues, and best practices.
Now, in 2020, seven jurisdictions have taken the next step towards implementation of that master plan, winning a grant from the Atlanta Regional Commission (ARC) to develop site plans and engineering concepts for a model mile in their community. This is the beginning of trail connectivity in the airport area!
Follow the links below to each jurisdiction's Social PinPoint site to learn about each unique model mile. On each site, you can:
Provide critical input on our interactive mapping tool
Take a survey on key issues and opportunities
And, find information on future public engagement opportunities
Join us in advancing the AeroATL Greenway development by attending our upcoming Open House meetings or using the Social PinPoint sites!
AeroATL Model Mile Social Pinpoint Sites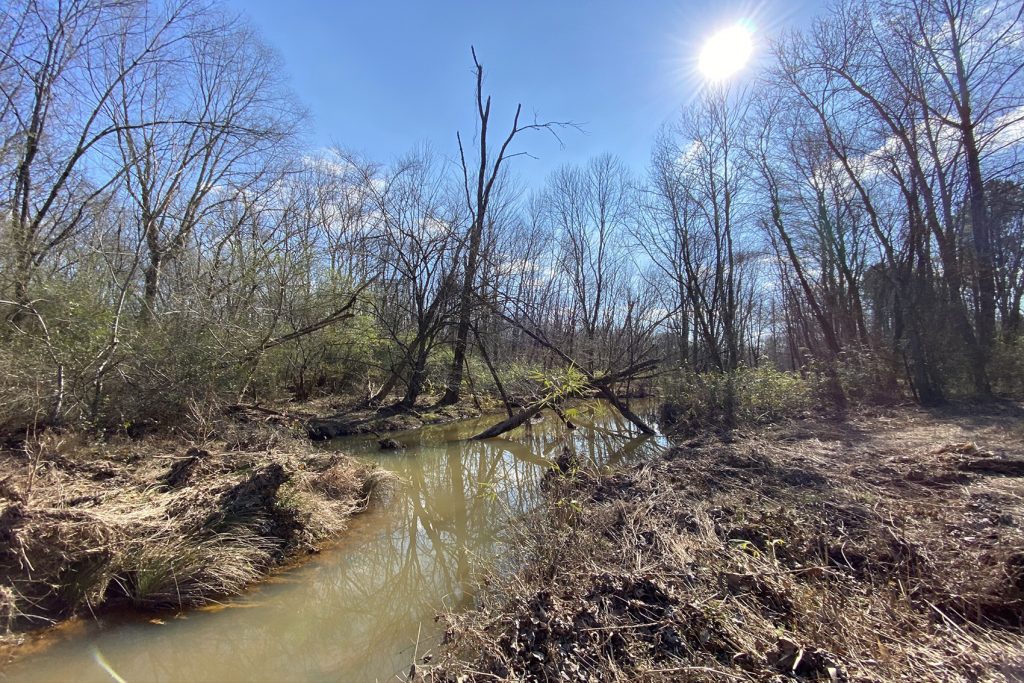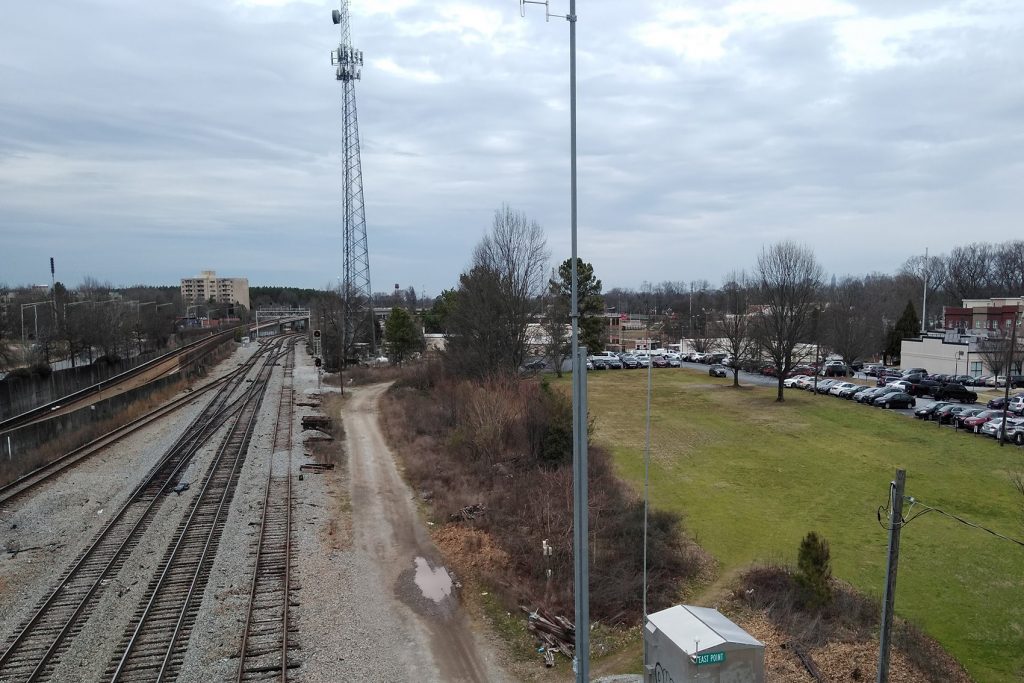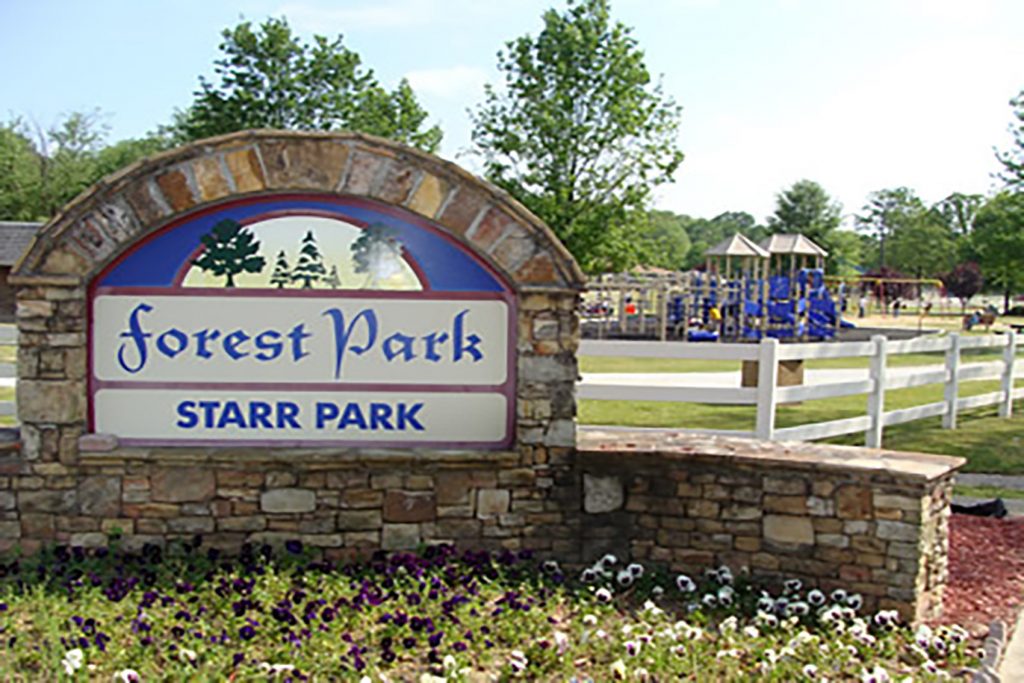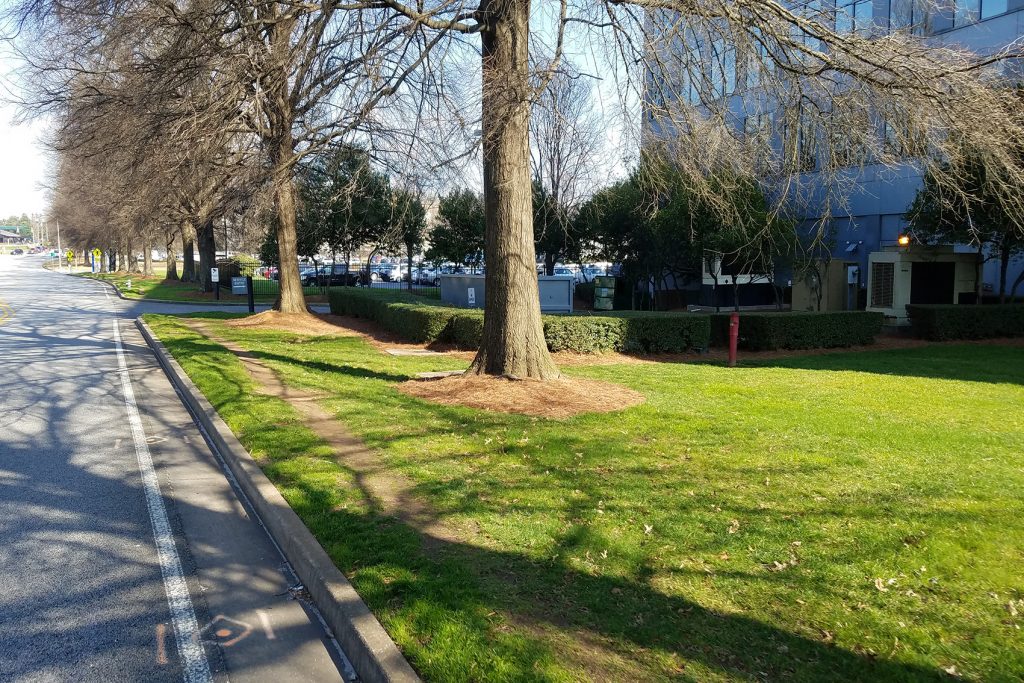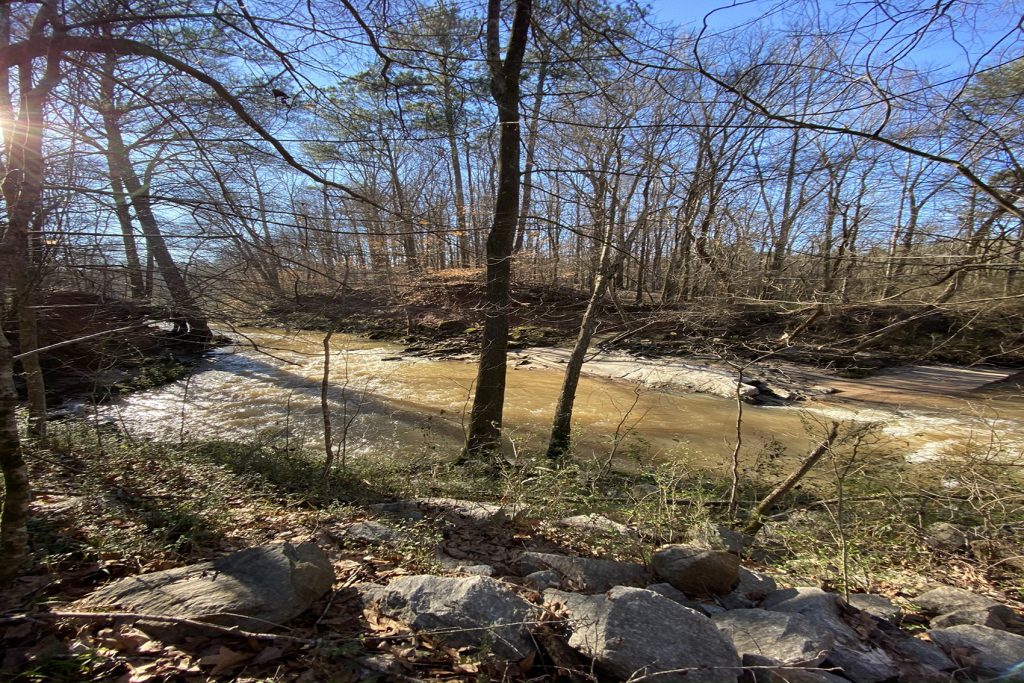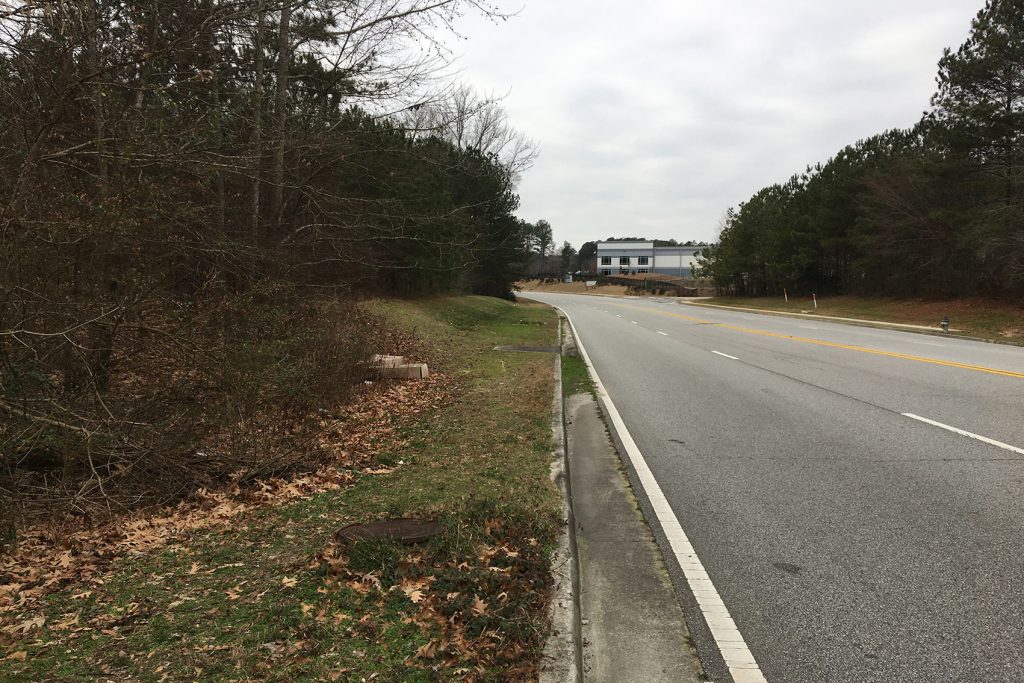 Thanks to our local partners for their dedication and collaboration on this project!